From Russia with Love, Chelsea to face Rubin Kazan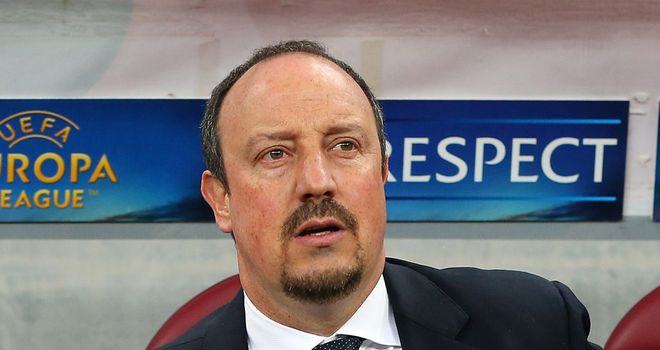 Chelsea are to face Rubin Kazan at home in the first leg on the 4th of April and then on the 11th of April in Russia. The semi-final draw will be held on the 12th of April. This causes a massive fixture pileup for Chelsea, and something Rafael Benitez does not want.
Our upcoming  fixtures look like this.
Fatigue will be a problem and we have to expect some serious squad rotation with Chelsea not having a lot of depth in key areas. Things still look bright however and these are times to be optimistic of our chances.
Come on you blues !